The Stage@ Leduc West presents our 2023 Music Series
Music played such an important role in the lives of families across the prairies... whether it was played in a local hall, school, or in peoples homes, families brought their musical traditions with them and it helped bind the community together.
The 2023 music series will feature sounds of the past... with a current vibe!
The series includes five concert events. Three of these will coincide with the major Leduc West events: The May Swap Meet, July Exposition, and September Harvest event.  Two additional music events will be held in June and August.
All music events will be held on the Outdoor Stage at Leduc West so bring along your folding chairs and sunscreen.  Please note: No outside food or drink is allowed.
---
May 27 (Saturday) concert event will begin at 6:45pm featuring "Prairie Sky".  Check out their web site for info... https://www.prairie-sky.net/
---
June 17 (Saturday)
will feature Nathan Carroll and the Leduc West House Band beginning at 6:45pm.  This is a standalone (music only) event but our concession will be open.

One of the leading musicians in the local music scene, Nathan has brought together a group of top notch talent for this high energy party band. You won't be able to sit still and will certainly want to dance!

The music will include songs from across a number of styles and eras and will be certain to entertain.
---
July 22 (Saturday) concert will begin at 6:45pm and will feature "The Jivin' Belles".  This group performs music that is heavily influenced by the close-harmony style of the Andrews Sisters and others from the 1940's.  Here is a link... https://www.thejivinbelles.com/music
---
August 26th (Saturday) brings "The Misery Mountain Boys" to the outdoor stage at Leduc West. This fourth event in our Music series features the terrific gypsy-swing influenced group who have a modern take on the music of the 1930's and present an energetic and fun style that will make you want to jump out of your seat.  Check them out at: https://miserymountainboys.com/home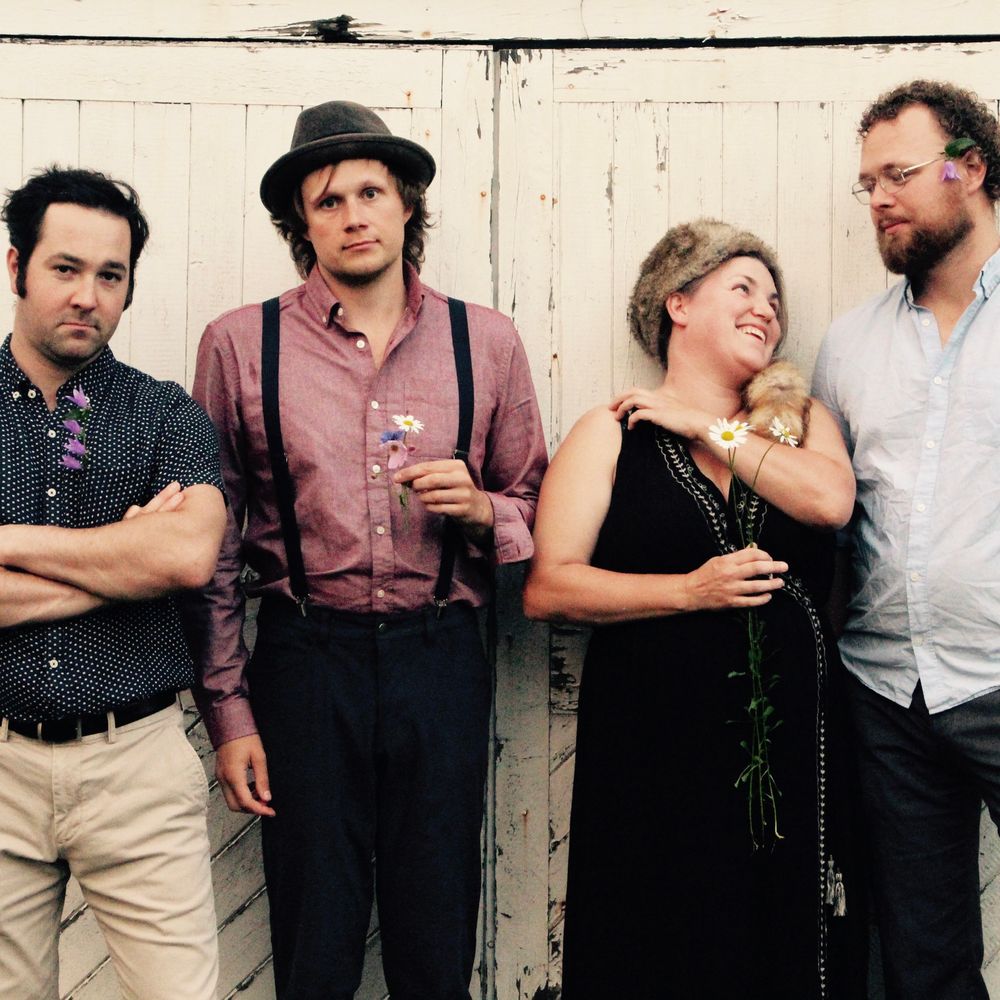 ---
September 9 (Saturday) The final concert in our 2023 Series will feature "Celtara" and as their name implies is steeped in the music from the Emerald Isle and Scotland.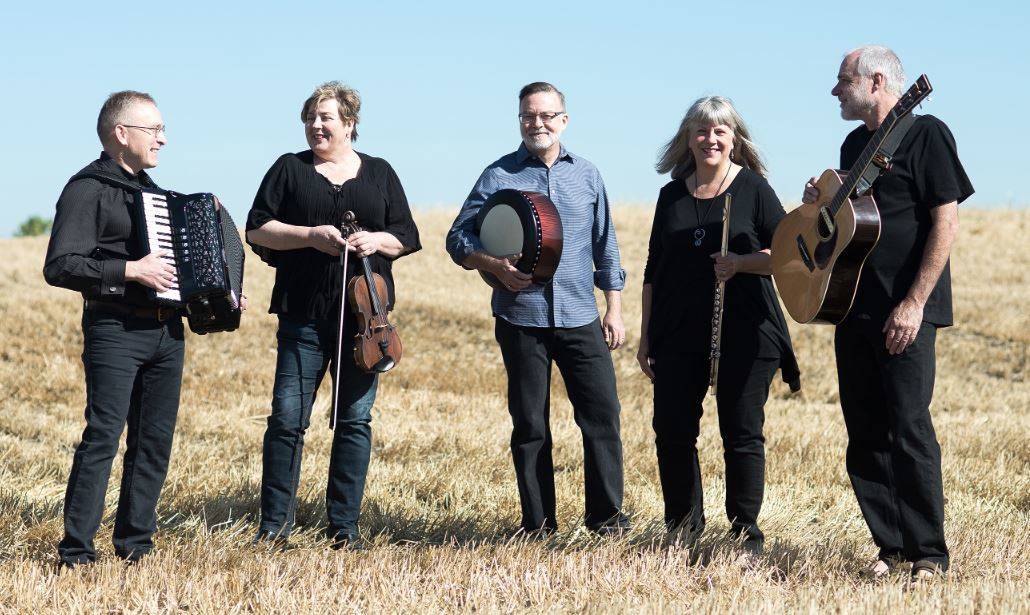 ---
Tickets are available now.  The cost for admission for the entire series (all 5 events) is $120.  If you are a Leduc West Antique Society member a $25 dollar discount will be applied on check out.