Latest News 2022
Greetings.  A lot has been happening at Leduc West over the past few months and as we head into the fall season, we wanted to give you an update on current efforts for LWAS moving forward.
Your new Executive Board has been meeting regularly and making a great deal of headway on a number of activities.  This ranged from arranging the acquisition of a restored 1960 Chrysler Imperial (owned by the late Dr. Leveart Johnson of Wetaskiwin), to drafting updated Bylaws for the organization to be voted upon by membership at a meeting this fall, to reviewing and updating the insurance coverage for LWAS to protect our assets and facilities.
We have also made headway on drafting a new exhibitor agreement and conducted an assessment of our concession facilities with Alberta Health Services to examine what upgrades and work will be required to achieve certification for food preparation and handling moving forward. We've also managed rental use of LWAS facilities for an APTN television documentary series filmed in June. The Maday House, Oren House, and Church buildings were used as locations for the filming for a couple of episodes in the series.
Update to our inventory has been undertaken and it is important that we maintain an accurate record of the various assets on site as well as identifying items on loan or on display by others.  As part of this effort, if you have items or equipment on site, please take a moment to reach out to the Executive to make certain we have accurate information on this.
We have been working on some digital upgrades – including planned website updates, new email addresses for the organization, and access to the not-for-profit programs from Google and Microsoft. This will help us to engage with younger members of the public and gives us access to various funding and other assistance programs.

LWAS has successfully completed a number of activities in 2022, even though the lingering effects of the Covid pandemic still had some affect on the ability to host larger public events early this year.  Still this year volunteers within the organization were able to successfully stage three Tractor Pull events (May, July and September) that were well attended and brought competitors from across the province. We also hosted the Lesco Truck Show on September 16th and 17th which sold out with about 200 trucks on display.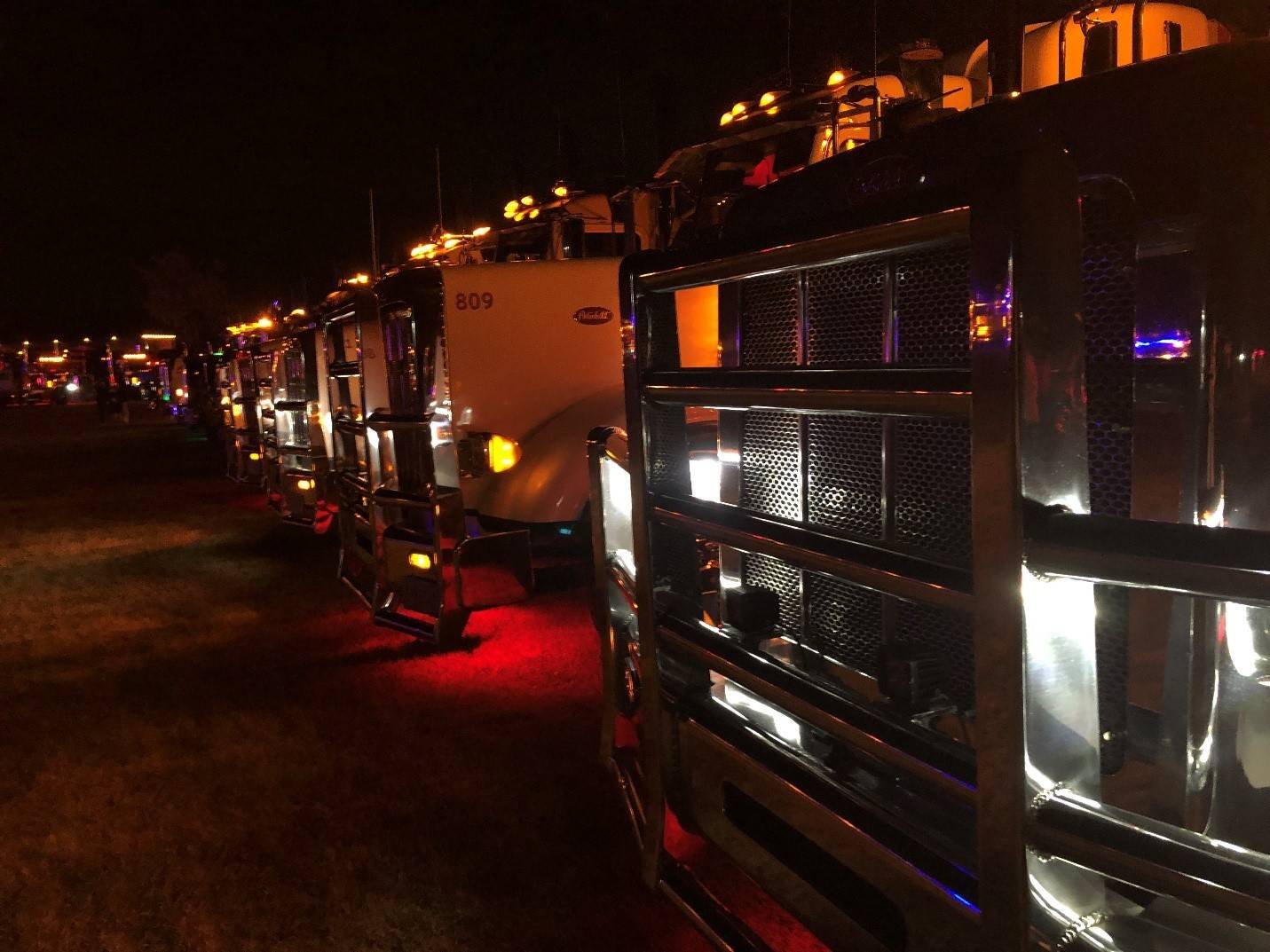 Fundraising efforts have included completed bingo and casino events.  If you are available in helping out at these events in the future please reach out to any member of the Executive. There is a bingo event coming up on the evening of Sunday, October 23rd and we need at least eight volunteers so your help would be appreciated. 
We have made significant headway on an upgrade of the LWAS outdoor stage electrical system to allow hosting of music and arts events. This included a small test event staged on August 26th to test out the systems and confirm the capacity to host events on site. Further upgrades to the stage will include cedar skirting around the stage front which will enhance the aesthetics and help it fit into the historic nature of the site.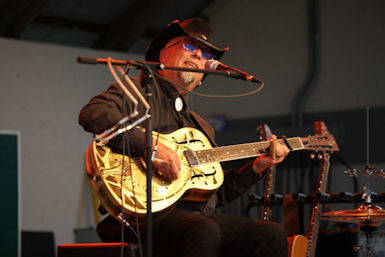 We are also updating our membership list - - Please take a moment to update your contact information so we can keep in communication with you.  Please email your contact details (email, address, phone number) to us at membership@leducwestantique.com  today.
You will see additional communications from LWAS in the future. Updating your contact information will help us keep you up to date!
On behalf of the Executive Board.